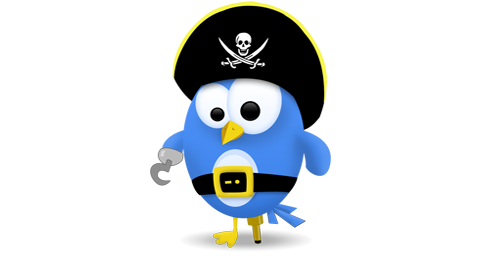 Dünyanın yükselen yıldızı ve ülkemizde de son dönemlerin popüler mikro blog uygulaması konumuna gelen Twitter bugün sabah İranlı bir grup tarafından hacklendi.
Uzun bir süre erişemediğim (GÜNCELLEME: Saat 09:13 civarında Twitter tekrar ulaşılabilir duruma geldi) Twitter ile ilgili "Neler Oluyor?" diye aranmaya başladığımda farkettiğim bu durum hakkında TechCrunch bir de ekran görüntüsü yakalamış.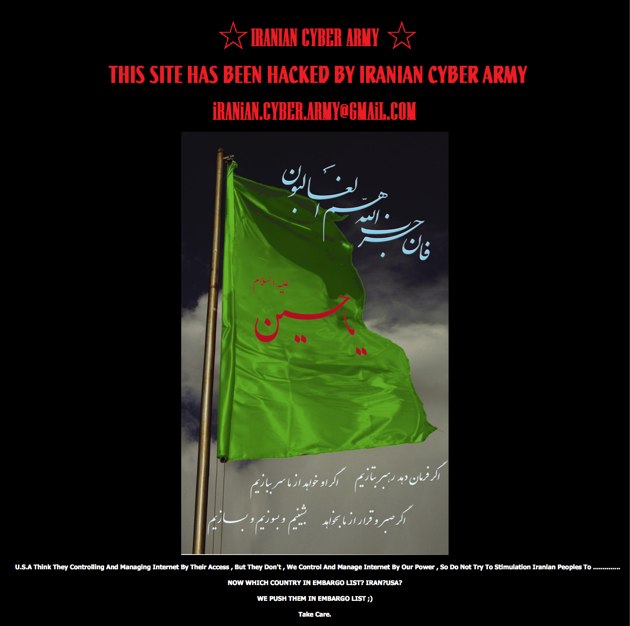 Ekran görüntüsünde yazan metin şöyle:
Iranian Cyber Army

This site has been hacked by Iranian Cyber Army

iranian.cyber.army@gmail.com

U.S.A. Think They Controlling And Managing Internet By Their Access, But They Don't, We Control And Manage Internet By Our Power, So Do Not Try To Stimulation Iranian Peoples To ………….

NOW WHICH COUNTRY IS EMBARGO LIST? IRAN?USA?

WE PUSH THEM IN EMBARGO LIST

Take Care.
Şu anda bu ekran görüntüsü sitede yer almıyor ve sadece siteye erişimde yüklenememe durumu ile karşılaşılıyor. Konuyla ilgili bilgi de almak mümkün değil çünkü Twitter'ın durum blogu da çalışmıyor.
API ile erişim sağlayan hiçbir Twitter uygulaması da şu an için Twitter'dan bilgi alamıyor ve dolayısıyla da çalışmıyor.
Twitter'ın blogunun Tumblr üzerinde çalıştığını göz önüne alırsak, hem sitenin, hem de API'lerin çalışmaması durumunda aklımıza DNS'lerin hacklenmiş olabileceği fikri geliyor.
Henüz konuyla ilgili bir açıklama yapılmadı, eğer önemli bir haber gelirse paylaşıyor olacağız.